Pre-Need Funeral Contracts
This is a simple solution to what seems to be the four major concerns: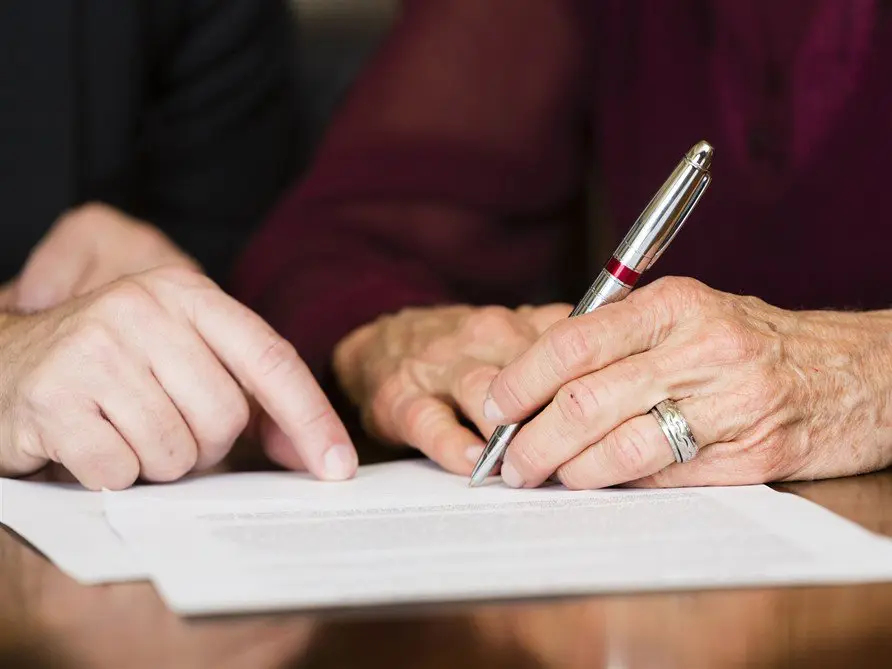 Given the comfort and security they provide, Pre-Need Contracts are not a luxury.
All Pre-Need Contracts with 
UNITED HEBREW COMMUNITY OF NEW YORK
Participating Funeral Directors are

FDIC insured

.
It is guaranteed to be there when needed.
Before making a Pre-Need Funeral Contract, we suggest that you contact our office
for more information and to find an Official Licensed Funeral Director.
After a Pre-Need funeral is contracted, it is no less important
for our members to educate their families to call us should they have questions.
Above all else, we encourage our members to instruct family or any party
who would be responsible for arrangements when,
unfortunately, a death occurs to
CALL US FIRST.
OUR EMERGENCY TELEPHONES ARE ANSWERED 24 HOURS A DAY,
EVERY DAY OF THE YEAR.